Back to Parent category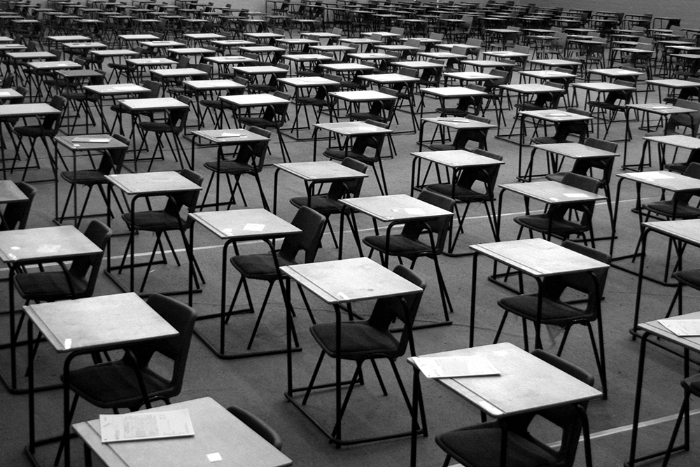 Last week, we were given more detail about how the GCSE grading process will work this year in light of Yr11 students not actually taking their exams. Below are the four key things you need to know:
1. How will the grading process work?
Teachers are being asked to use their professional experience to make a fair and objective judgement on your final grade. They will use the full range of evidence available:
Coursework
Results from in class essays/responses to exam questions
Mock exams
Data tracks
Exam boards will be providing schools with instructions on how to submit their grades after Easter. There will be a two-week window to submit grades, but the deadline won't be any earlier than 29th May. There is no requirement for teachers to set new work to inform grades, so no student will be at a disadvantage if they are unable to complete work after schools closed.
2. What part do the exam boards have to play in this?
Like any other year, the exam boards will be putting all grades submitted through a process of standardisation. This will be done using a model being developed by Ofqual who oversee the different boards. This hasn't been released yet, but is expected to look at school's national outcomes from this year's students versus prior attainment from previous years.
If grading from schools appear more severe or generous, exam boards will have the power to adjust grades accordingly. Students won't be able to see the grades submitted until results day.
3. When will we have the results?
Results will be released no later than the official August date (Thursday 20th), but if results are ready in time, they will be released sooner to give students peace of mind. Grades awarded will have equal rights and status to all other grades awarded in recent years and should be treated this way by sixth form, college, apprenticeships and universities. Results slips and certificates will be exactly the same as previous years.
4. What about appeals and resits?
If a student is unhappy with his/her grade, they will be able to appeal. There isn't any further information about it at this time, but it won't be the usual remark as seen in previous years. We will update this blog post as soon as new information regarding this is released.
If, after an appeal, a student is still unhappy with the grade awarded, there will be the chance to sit their exams at a later date. Students will be able to sit Maths and/or English in November 2020 and other subjects in the 2021 exam season. Both the original grade awarded from Summer 2020 and the new grade in 2021 will be accepted by sixth forms, colleges, apprenticeships and universities.
If you have any further questions regarding GCSE results, don't hesitate to get in touch via info@yourfavouriteteacher.com
Learn at home with Your Favourite Teacher
Your Favourite Teacher are here to help students in need of learning support for GCSE Maths, English Language, English Literature and Science.
---