Back to Parent category
If you've already got full access to Your Favourite Teacher, you'll probably have time to read this.
Haven't upgraded yet? We're here to help whenever you need us. Hopefully you've managed to sneak a quick break, so you can have a read through and see what you could be doing once you've got home schooling sorted. You're welcome!
1. Gardening
We're in the midst of a mini-sunny spell right now, but summer is just around the corner! Why don't you get a head start with clearing up the garden and getting it summer-ready? You could set up shop on the patio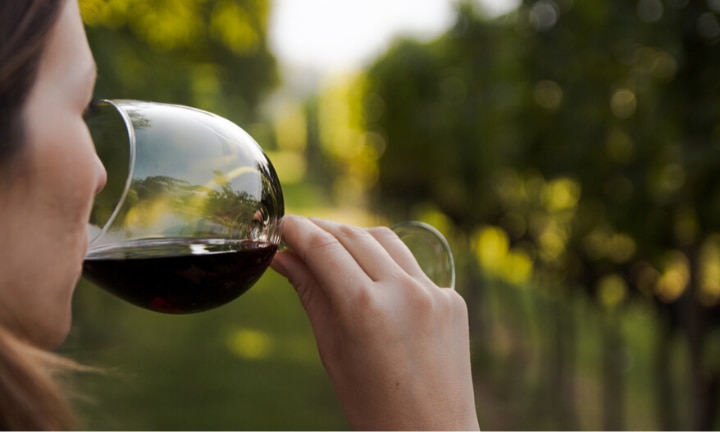 and watch as your children de-weed, paint fences and plant flowers… We're not saying you HAVE to have a glass of wine whilst watching, but hey, lockdown has to have some perks, right?
2. Exercise
Tempting as it is to binge watch entire series for the next three weeks, you might want to consider moving a little! You are still allowed out for one walk/jog a day (for now), so make the most of it! Turn it into a game for the kids. Create a list of things to spot whilst out walking. Or, you know, Google one.
3. Reading
Pick an old favourite or find something new! Read your favourite childhood story with your children. Get a head start on what they're likely to be
studying come September when this madness is behind us! Take the time to enjoy a book and discuss some key themes. Empathy Library has a huge selection of books and films that help children develop empathy.
4. Write Letters
Is there anyone you know within walking distance who is home alone during this time? Get your children to write them a letter*! Not only is it great for practising writing skills, but it offers some comfort to those home alone at this time.
*We have a lesson on letter writing in our school closure contingency course. Home schooling win!
5. Explore Museums Online
Yes, it's actually a thing and we are so excited about this at the office. Thank you, Google Arts & Culture for this amazing tool!
6. House Party
It's not just for the kids! Download the Houseparty app and have social distancing parties from the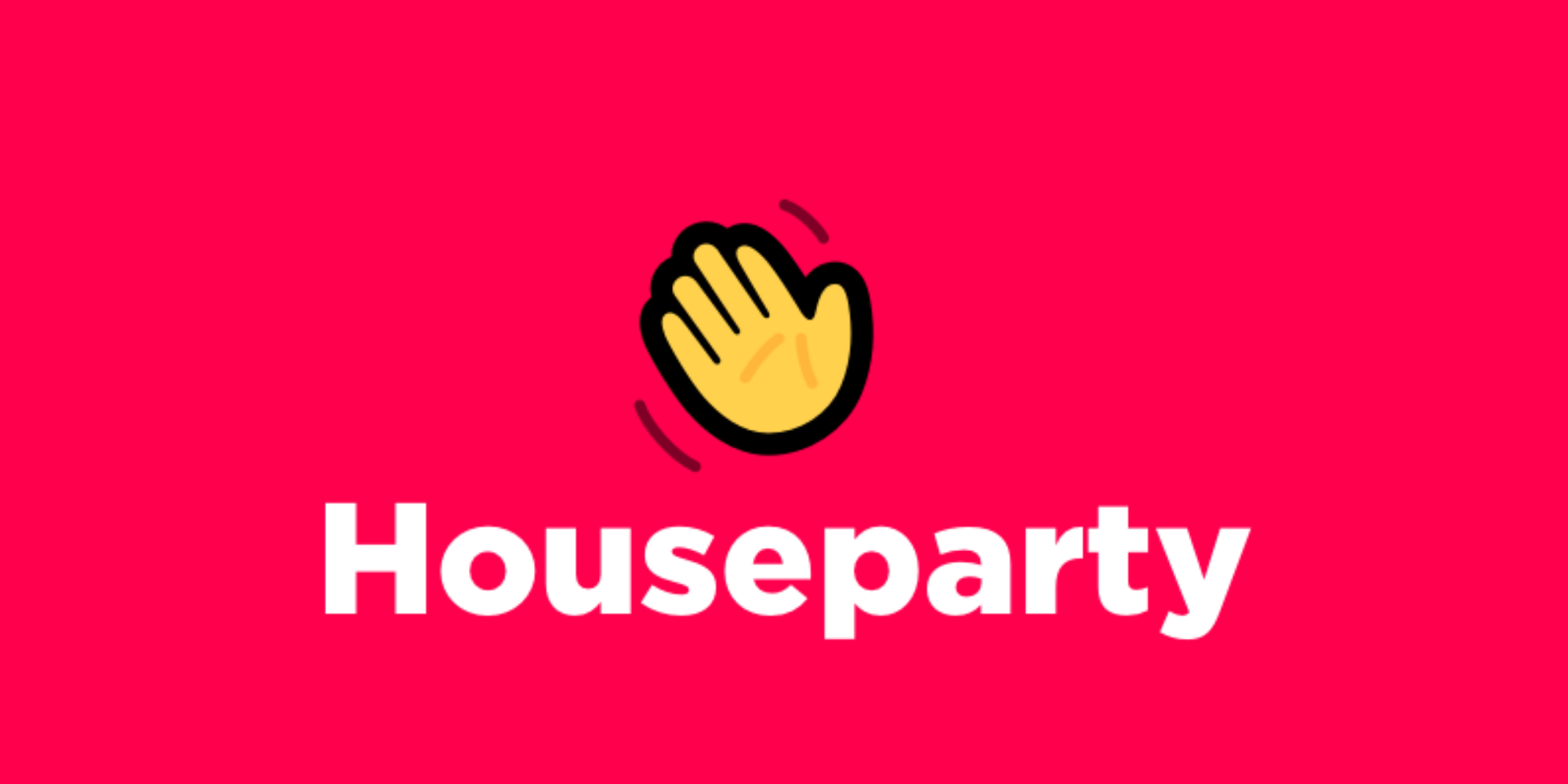 comfort of your own home. Or maybe if the weather stays nice, have a street party! But everyone stays in their garden and one person needs to get their outdoor speakers going. Social distancing at its finest!
7. Movie Night (Or day… or three weeks. Kidding!)
We said to avoid too many series-binges or movie marathons, but obviously it has to be done as well! Like with reading, pick the film version of a book/play your child is studying. Or use Empathy Library, pick a film and discuss it afterwards.
8. Spring Clean
Hopefully we won't be on lockdown long enough for this to become an attractive option! But if you really are desperate, make a list for each room in your house and try to tick off something per person in the household each day. Teamwork makes the dream work!
We may not know when exactly this will all come to an end. I'm sure nobody guessed this would be the start of a new decade, but hey! We're all in this together. If you have any ideas, or you try anything from our list, get in contact and let us know! In the meantime, stay as sane as possible. If you already have full access to Your Favourite Teacher, you'll be winning at home-schooling already. If you have a friend who is struggling, help them out (and us!) and recommend us.
Happy Learning,
The YFT Team!
PS: If you need anything, don't hesitate to contact us at info@yourfavouriteteacher.com
---